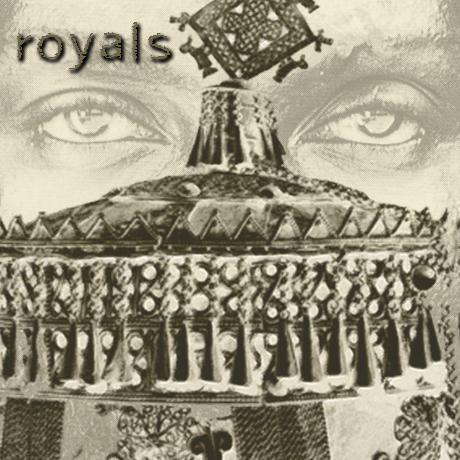 setlists

January 19, 2007: Royals

The Royals... The foundation of The Royals was a man named Roy Cousins. He was in the group with Errol Wilson, Keith Smith and Berthram Johnson. They had their first sessions recording in 1967 with Studio One's Coxsone Dodd. As The Tempests, they laid down a track titled "Pick Up the Pieces." Dodd sat on the tune and didn't release it.

After working with Dodd, the Royals went on to work with producers like Joe Gibbs, Byron Smith and Lloyd Daley. Eventually Roy Cousins stepped up and began producing most of the tracks put out by the Royals with money he earned working in the Post Office. In 1973, Roy Cousins produced a rerecording of "Pick Up the Pieces" and it hit. This allowed Cousins to leave his job at the Post Office and focus on producing full time.

Other than the Royals, Cousins went on to produce a number of other artists such as The Gaylads, Cornell Campbell, Don Carlos, Earl Sixteen and DJs like Prince Far I, Charlie Chaplin, Jah Stitch, and others. In the future, I'll do another show featuring some of these other productions put together, but for now, I want to expose you to the magical work of the group called The Royals. I bookend this show with the original and retake of the track "Pick Up the Pieces" In the beginning, I run the original take of the riddim done for Coxsone Dodd. Then I get into a track or two of their cuts done for producers Duke Reid and Lloyd Daley. After that, its into the work produced by Roy Cousins. To conclude the show, I get into the retake of "Pick Up the Pieces" that hit big and finish with a few quick retakes of the riddim.

This show is based heavily on two albums put out by the label Pressure Sounds, so if you enjoy this show, please support these reissues.